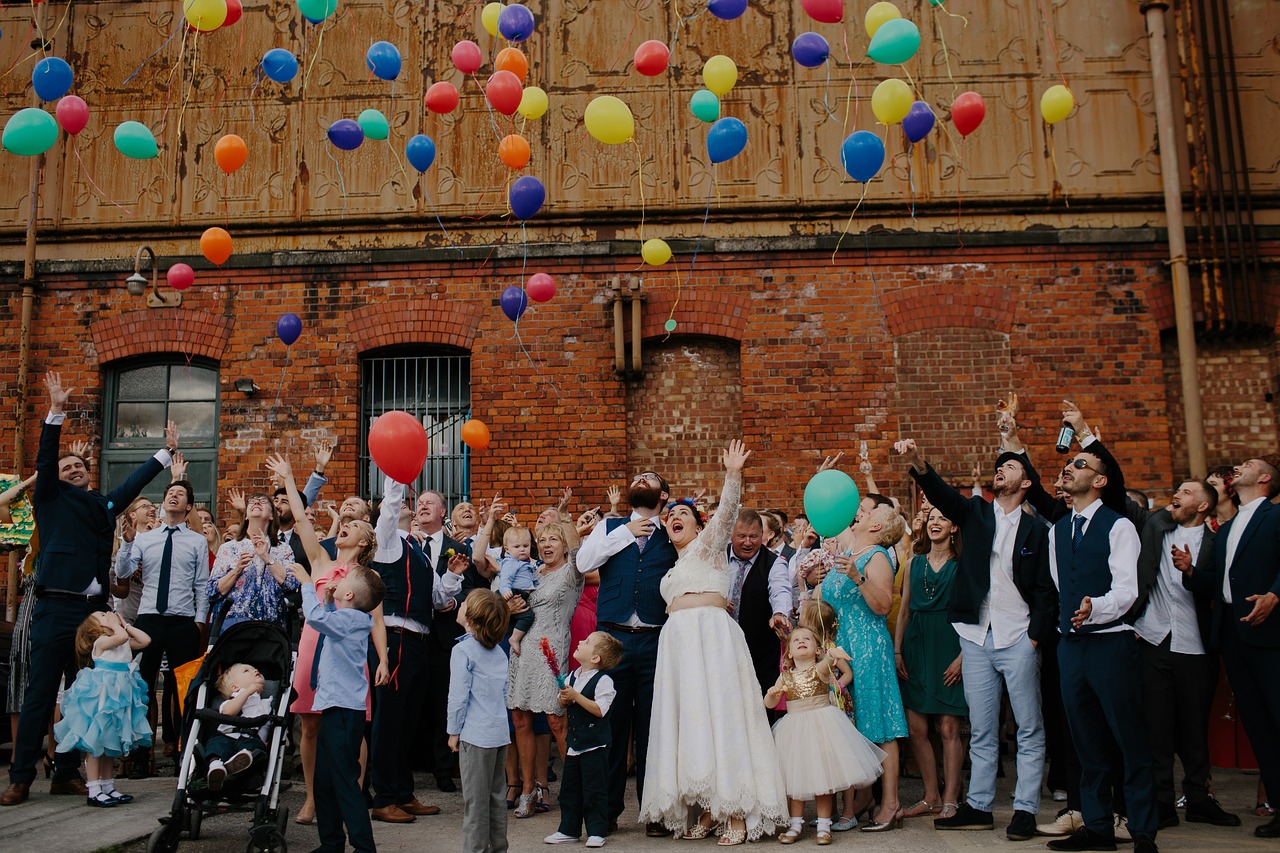 Who We Are
A Few Words About Us
We are a family owned full service event planning business specializing in various types of events. Our event planners are extremely skilled and experienced in all types of event planning such as weddings, graduations, bar/bat mitzvahs, birthdays, political fundraisers, product or service launches, and so more. We also specialize in two additional categories such as craft and vendor shows as well as children's festivals and parties.
Our dream is to help make your event dreams come true. If you can dream it, we can plan it!
Family owned and operated for 4 years
Detail-oriented planning, savvy business owner, effective & efficient results with excellent communication. Attentive to client's every need.
I began my event planning journey more than 20 years ago while working in
the corporate industry planning employee and/or client appreciation celebrations.
Later we branched out into planning community involvement events and activities
with various non-profit organizations.
That was when my love for event planning flourished. It was next when I
joined the direct selling industry that I would enter the "vendor" side of craft and
vendor events which spun into me planning and organizing my own craft and
vendor show fundraising events. Having experienced both sides of the craft and
vendor event scene I can thoroughly understand and appreciate the need to get the
word out and adequate advertising in place for all craft and vendor events whether
it is a regular event or a fundraising event.
In the past 20+ years, I have planned and organized several weddings from
beginning to end including receptions. These weddings varied in size from small
gatherings of friends and family to more medium sized weddings consisting of
friends, family, and acquaintances. I look forward to planning, organizing, and
orchestrating an even larger wedding and reception event.
There is no event too small or too large and we guarantee to underbid our competitors.
If you can dream it, we can plan it!
Subscribe To Our Newsletter
---