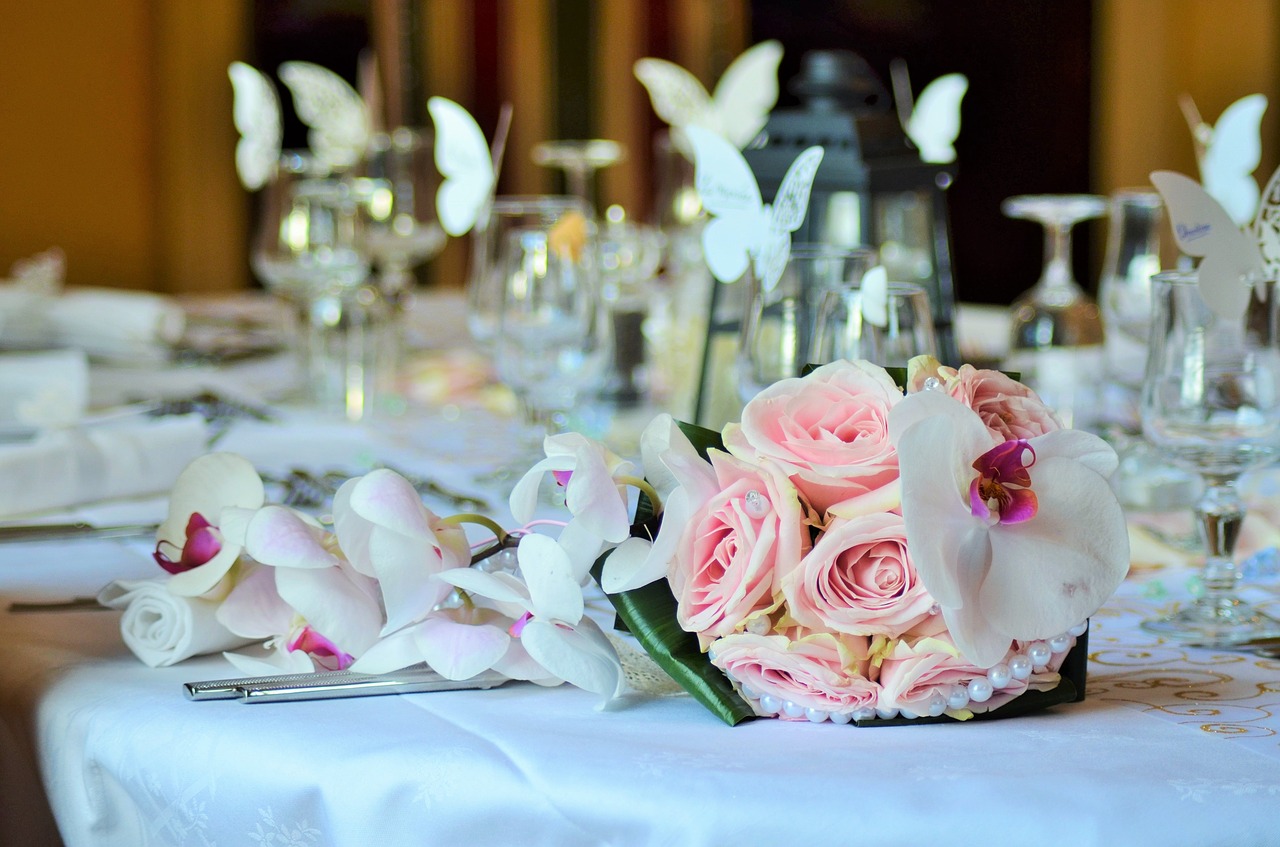 SERVICES WE PROVIDE

---
We offer a full service event planning services from a baby's first birthday party, bar mitzvah or wedding to a political fundraiser and product launches to craft and vendor events or fundraiser to graduation celebrations and employee/client services, and more. Be sure to check out our photos.
Craft and Vendor Show Event Fundraisers
TriState partners with local physician groups to offer employee health fairs consisting of blood pressure checks, cholesterol checks, glucose checks, nutritional education and information, health care education and information (based on those offered through your organization), as well as medical conditions education and information. Much more may be added upon request.
The following are also available, upon request:
Massage therapist for mini massages
Nutritionist
Dietician
Local Fitness Gyms
Allow TriState to plan, organize, and execute your next fundraiser by letting us host a Craft & Vendor Show Fundraiser. Crafters, Direct Sellers, local businesses and local service organizations come together by the dozens to share in your event. Most events encompass up to 40 to 60 vendors; however, we do have venues available that hold more.
Food vendors are also available as well as concession vendors. TriState will also host a 50/50 raffle as well as a Chinese Auction Gift Basket Raffle to help raise even more funds for your "cause". If you have a "cause" close to your heart that you would like to raise funds for don't hesitate to give us a call to host your next fundraising event.
Other Fundraisers:
Allow TriState to host a 50/50 drawing or a Chinese Auction Gift Basket Raffle at your next fundraiser to help you raise the additional funds for your organization or "cause". Calendars, recipe books, popcorn, cookies, and candy fundraisers are also available.
Allow TriState to plan, organize, and execute your graduation celebration whether that is a high school, technical, undergrad, or graduate degree or diploma. You provide the guest list, we send the invites and WE bring the FUN!
Special services are included upon request:
Disc Jockey
Caterers
Music Bands
Concessions
Fair-Like Games
For all events our full services packages include partnering with the client to discuss his or her desires regarding number of guests, initial budget constraints, catering choices, venue choices, set up and staging of the event as well as final clean up needs. TriState will take care of the entire planning process from beginning to end. We also specialize in surprise celebrations as well.
Subscribe To Our Newsletter
---