Welcome
If you can dream it, we can plan it!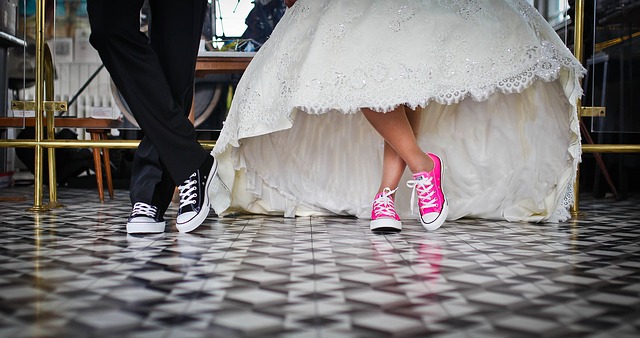 WEDDINGS
What does your dream wedding look like? Is it a small gathering of family and friends or is it a larger gathering of friends, family, and acquaintances? Nonetheless, you have come to the right event planning business.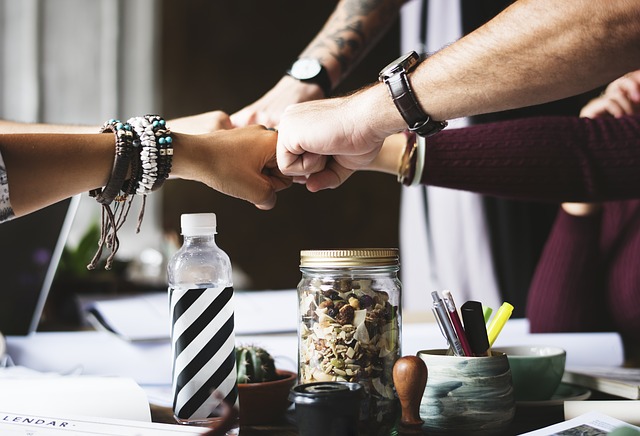 Customer Services
Express your gratitude and appreciation to your customers or clients for their loyalty to your
businesses products and/or services by dedicating a Client/Customer Appreciation
Celebration to honor them.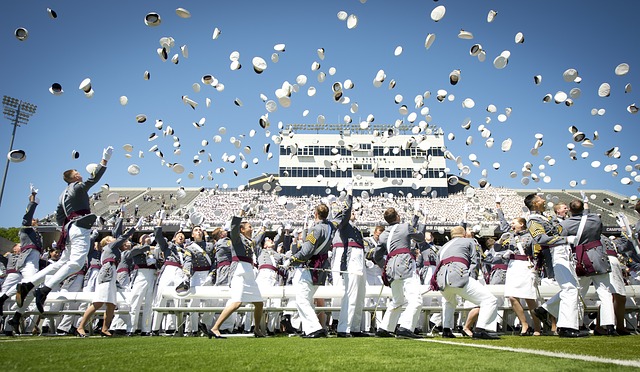 Graduations
Celebrate the accomplishments and achievements of earning a degree or diploma with a
graduation celebration for a loved one or friend. Help them create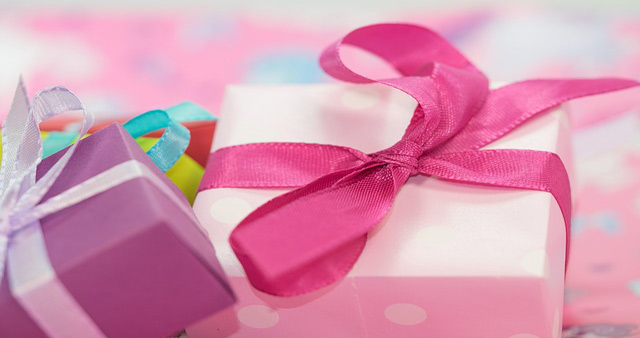 Birthdays
Your age is your business. The fun you will have celebrating it, is ours.
Anniversaries
Display the immense love you have for your significant other by hosting a surprise
anniversary party equipped with everything you need to make this as close to as memorable
as your wedding day.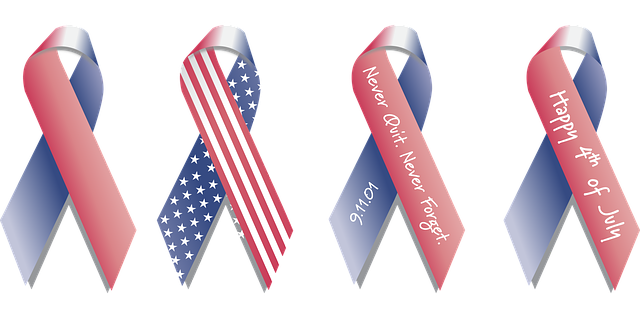 Fundraisers
Help raise additional funds for your organization or "cause" by hosting a nonconventional
Craft & Vendor Show Fundraiser Event. Other types of fundraisers are also available. We also
offer children's fair-like games with prizes, characters, and concessions.
Employee Services
Express your gratitude and appreciation for your employee's hard work and
dedication with an Employee Appreciation Celebration.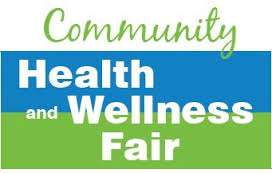 Health Fairs
Demonstrate concern and care for your employees or community by hosting a Health Fair.
Other
If you can dream it, we can plan it! Click here to share your dream!
EVENTS
Book Your Upcoming Event Through Our Calendar
CONTACT
Get In Touch and Book Your Event With Us
Subscribe To Our Newsletter
---